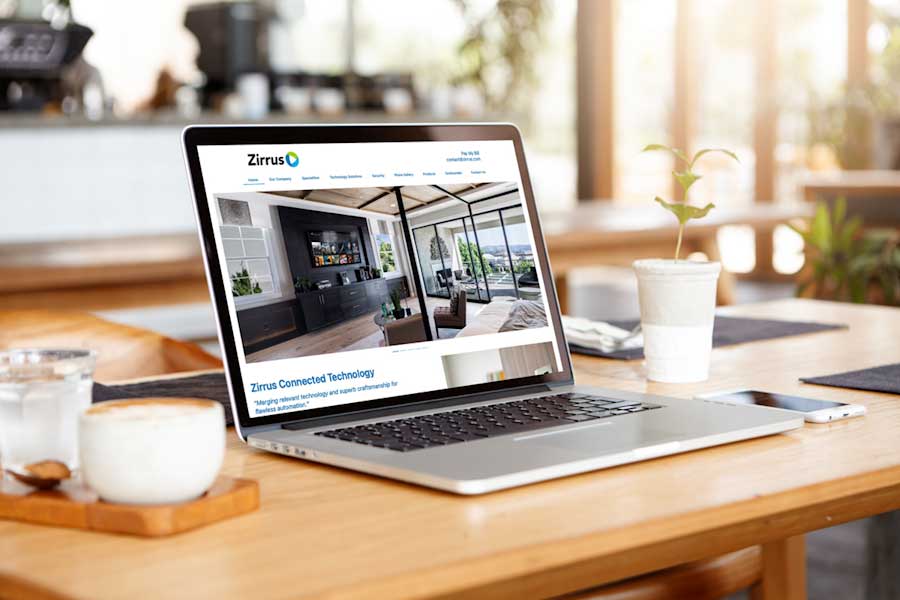 CUSTOM
WEBSITE DESIGN
Want to stand out in a crowd? Want to take your business to the next level showing off your brand? With a website custom designed to you and your business, and with SEO included, you can have more than just a website.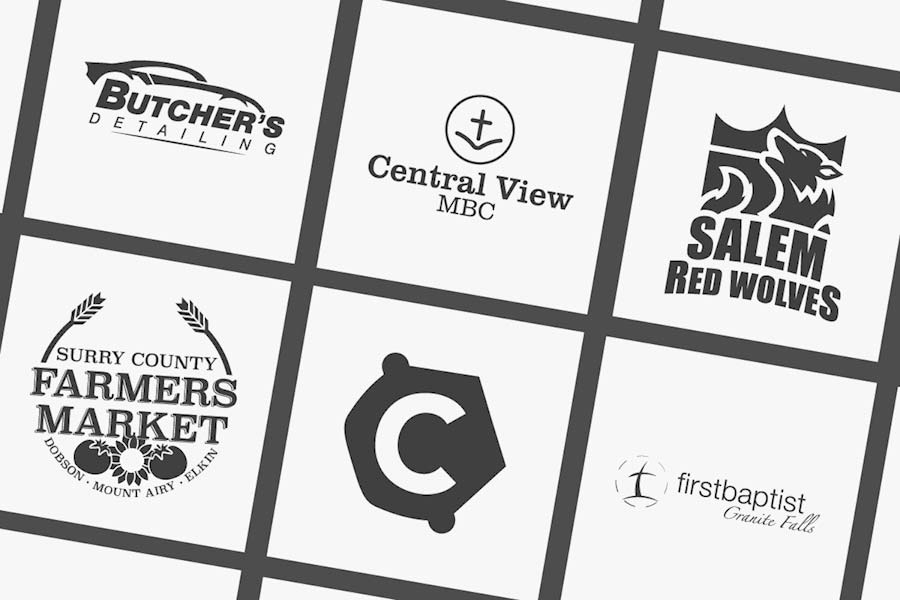 LOGO DESIGN
& BRANDING
Great brands don't just happen. They are skillfully created. You can have more than "just a logo." Your brand is your image. And, it can influence how others feel about you and perceive you.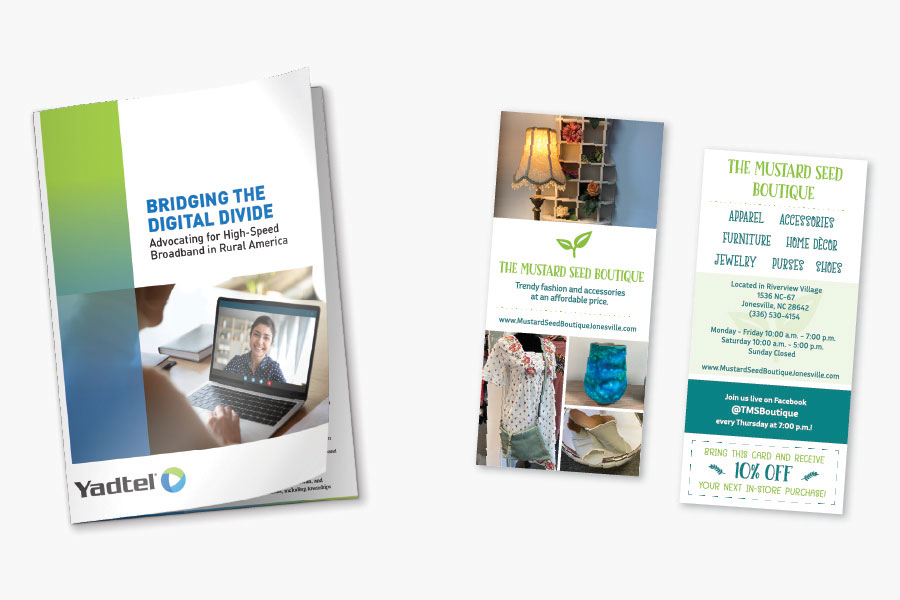 DIGITAL &
PRINT DESIGN
You can have print marketing material that you'll be confident and proud to hand out. From business cards to flyers and wedding invitations, I can help you engage your audience with visually attractive design through tangible print formats.