With a marketing agency that specializes in many graphic design areas, including web design, together we can design, build, develop, and modify your website the way you want.
Your Website Can Work for You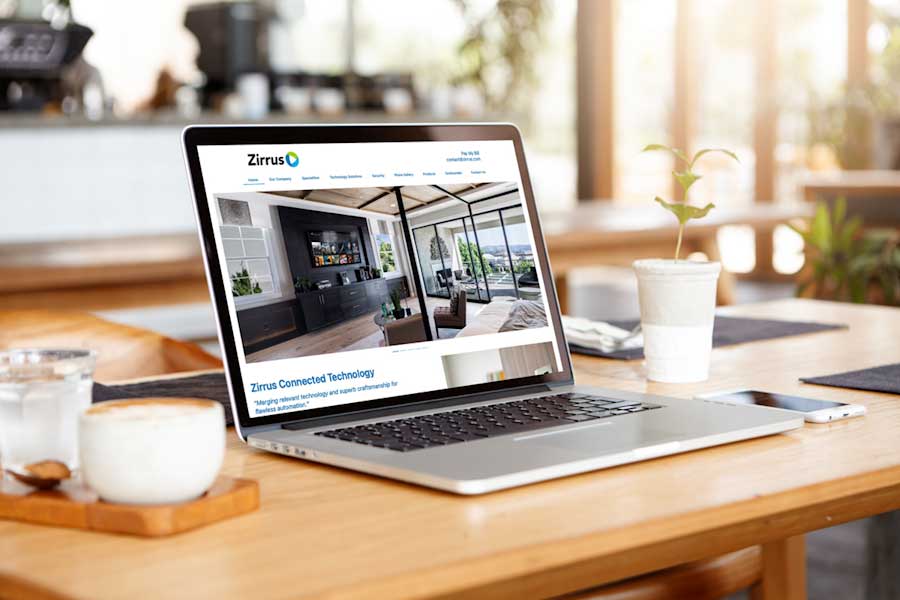 A 100% Tailored Fit for You
Want to stand out in a crowd? Want to take your business to the next level showing off your brand? With a website custom designed to you and your business, and with SEO included, you can have more than just a website. Because it's tailored to fit you and your business, your image and brand can be unique, setting you apart from everyone else.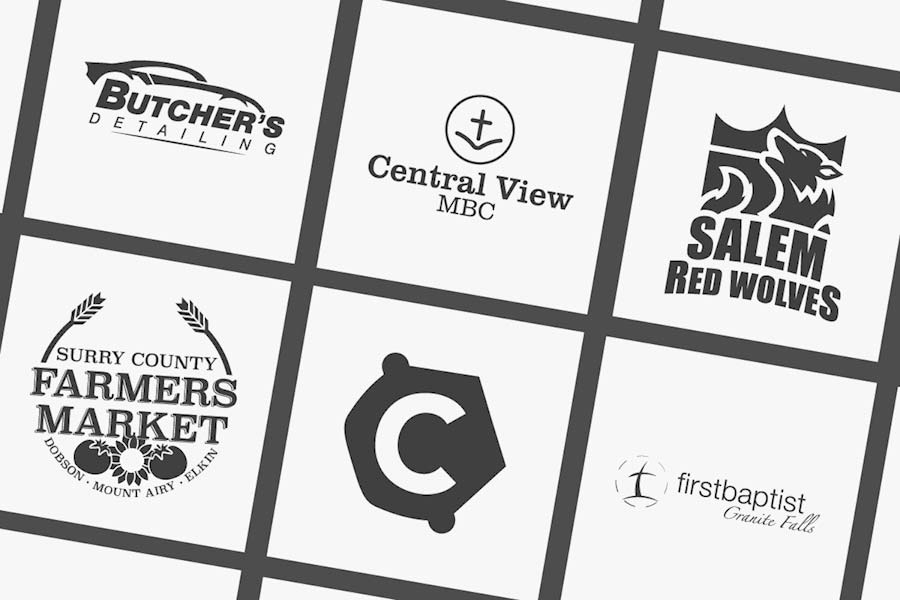 Web Design
That Works
From giant-screen TVs to laptops, tablets, and pocketable smartphones, there are many devices in the world today that can access your website. You want your website to be presented the best it can be on each of these devices and be functional, too. You can have a website that checks off each of these taking you to the next level.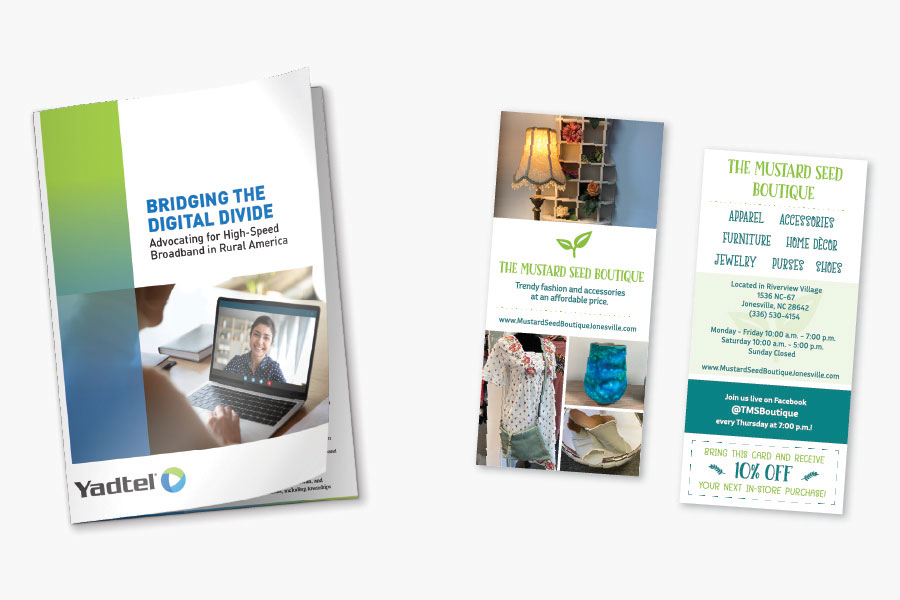 Optimized
for SEO
Search Engine Optimization includes on-page, off-page, technical, and local SEO. There are many factors that go into each of these, but they all work together to help get your site higher in search engine rankings (i.e. Google, Bing). Each site that I build has best-practices for SEO from the start.